Our action is data-driven and year-on-year we set milestones and measure progress against the objectives set in a 10 Point Plan.
These 10 points are those identified by Seafood Task Force as key focus areas for the Organization.
These focus areas align closely with the United Nations Guiding Principles on Business and Human Rights and the International Labor Organization C188 Work in Fishing Convention.
Our 10 point plan:
OUR OVERALL PROGRESS AGAINST OUR 2022/23 10 POINT PLAN
Enhance tuna supply chain oversight
Improve worker recruitment supply chain practices
Launch innovative and scalable STF oversight programme
Cocreate a culture of improvement through direct vessel owner engagement
Protect against conversion of natural habitat to shrimp farms
Cocreate a vessel behaviour monitoring programme with The Royal Thai Government
Develop and deploy an STF environmental code of conduct
Expand STF Oversight across Asia
Strengthen government leverage for reform through international markets engagement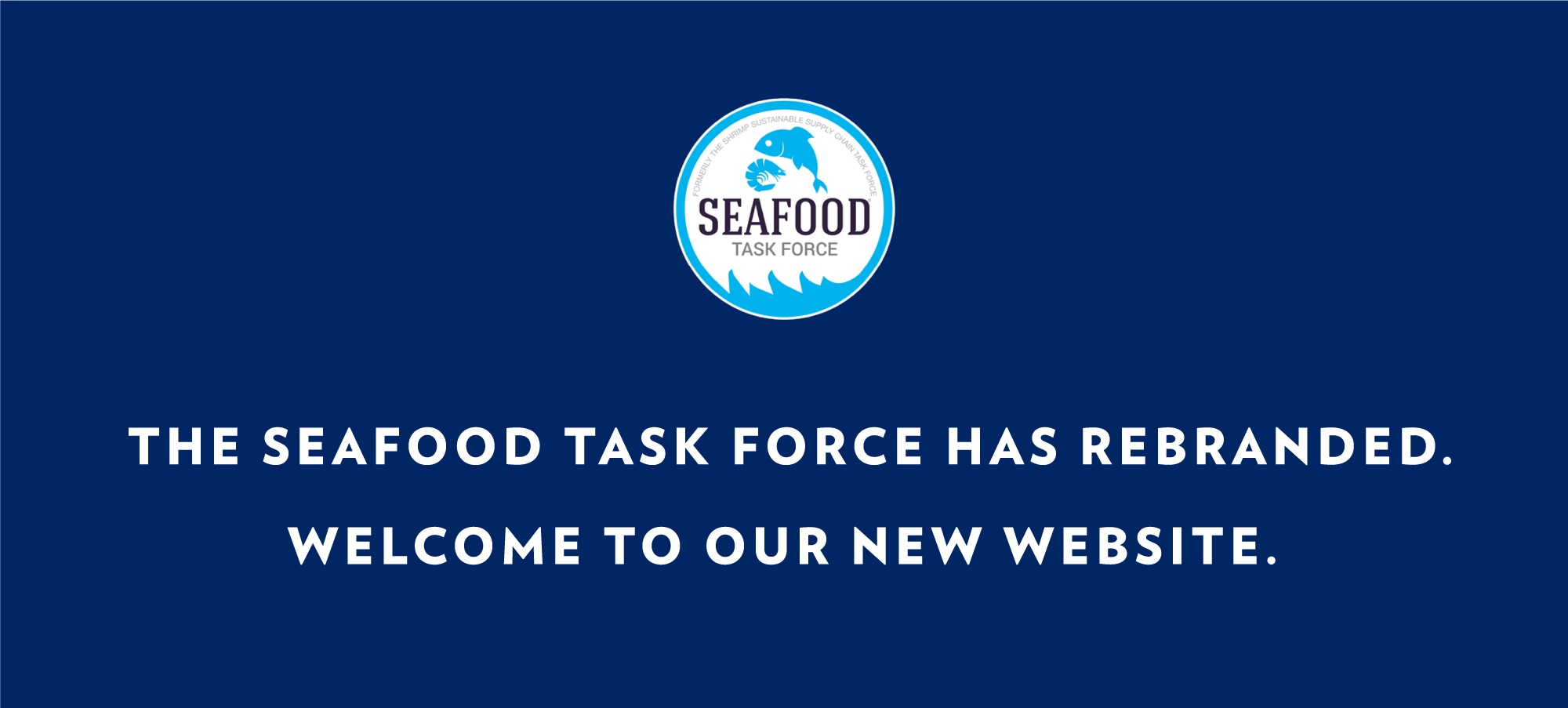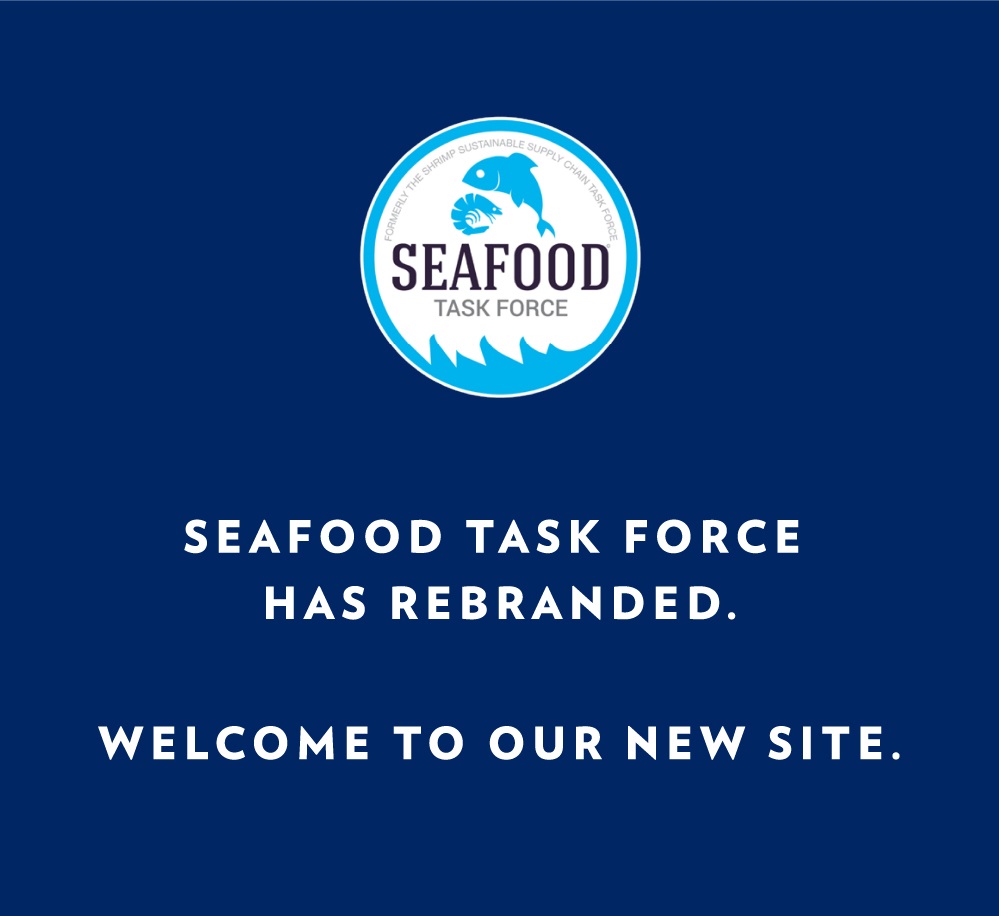 X